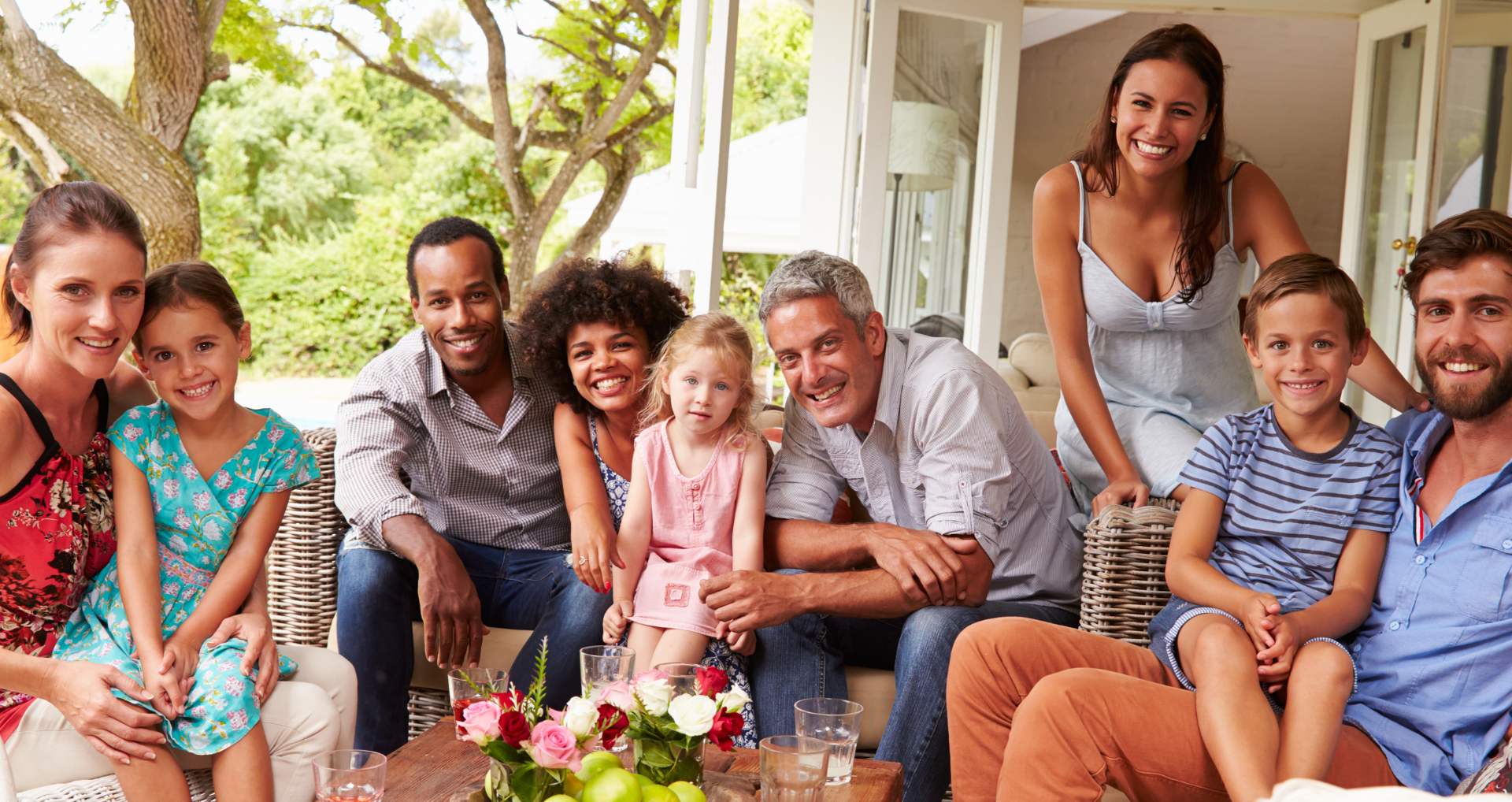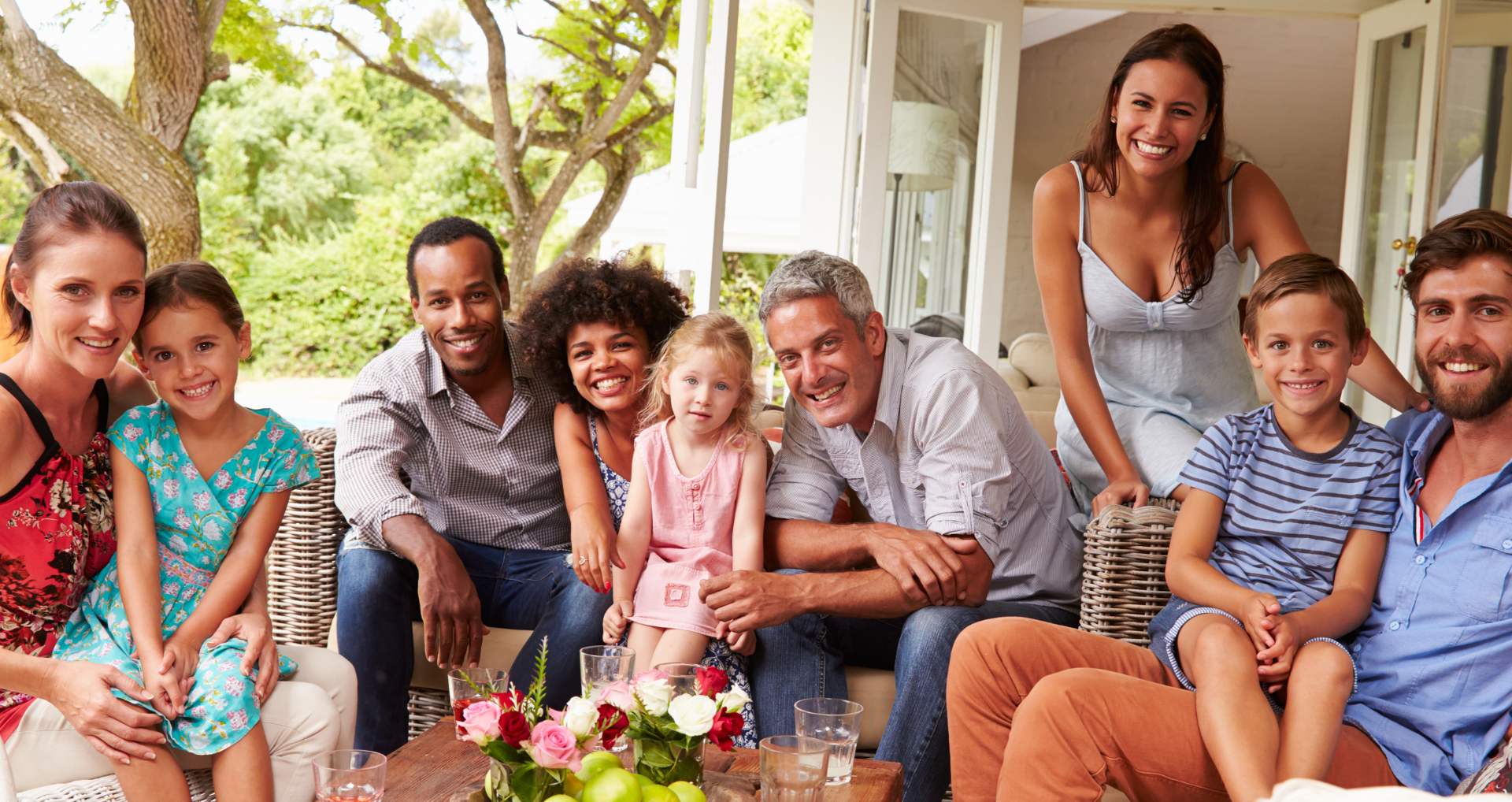 Making Homeownership Your Reality
Flexible Mortgages and Home Loan Services To Fit Your Needs
Buying a home is one of your life's most important financial decisions.
We're here to make the process as easy, enjoyable, and exciting for you as possible — because it's more than a mortgage, it's the key to your future! Here's a road map of the journey you'll likely take during the process.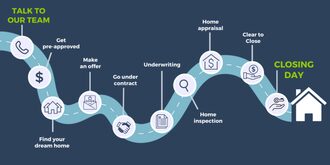 Director of Communications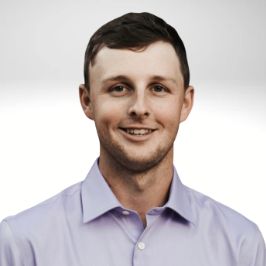 Servicing Division Specialist
Servicing Accounts Specialist
UNITED FOR OUR COMMUNITES
Our goal is to open the doors to opportunity through homeownership.
That's why we work with local nonprofits that strengthen our community by providing financial education and stability, safe and decent housing, life-long skills and mentorship, and other services.
We pay it forward so others can create the foundation to a better life for now and for generations.
Easily make your payments.
What our home loan clients say
We have been satisfying the needs of many home buyers for more than a decade. Read what our customers think about us and our services.
Ask Us About Your Possible Loan Options Today
Let us work together in turning your dream home into a reality! Get in touch with us today for more information about what we can do for you. We offer our services throughout the Southeast.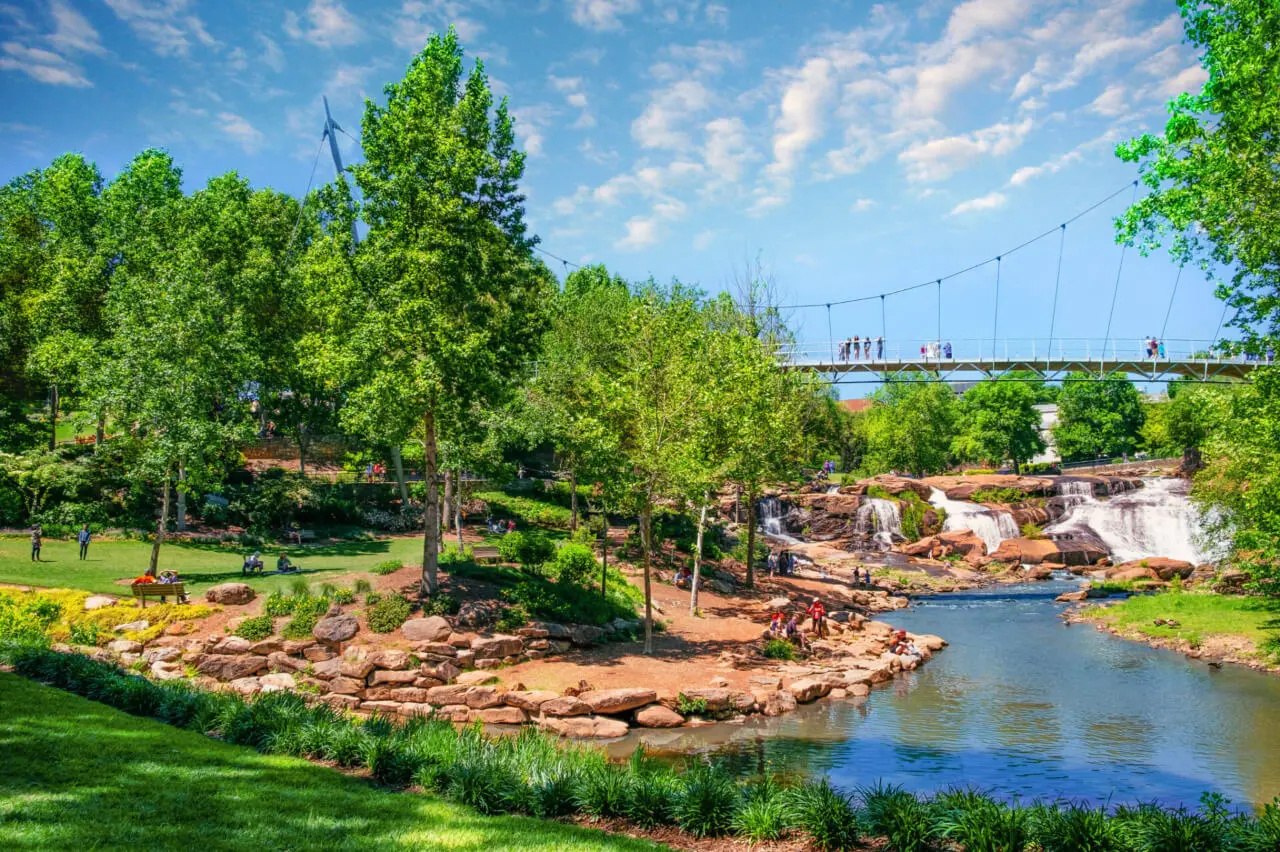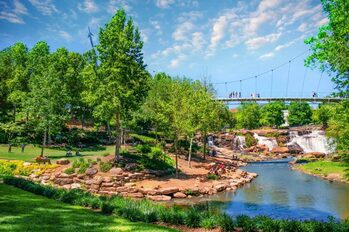 SERVING THE SOUTHEAST FOR 15+ YEARS
United Home Loan Services, Inc. is a full-service mortgage company headquartered in Greenville, South Carolina. We provided a range of mortgage services from home loan solutions and refinancing for clients in North Carolina, South Carolina, Georgia, Virginia, and Florida. And we're still expanding.