Do you see a new home in your future?
We aim to make the mortgage process as straightforward and seamless as possible. After all, this is one of the most significant financial decisions of a lifetime. Our highly qualified home loan originators are with you from the moment you begin exploring homeownership until after you close on your dream home. And we're still here when you're ready to purchase your next home or refinance your current mortgage.
We proudly serve clients in South Carolina, North Carolina, Georgia, Florida, Alabama, Tennessee, and Virginia.
Know who you want to work with? Apply with one of our home loan originators or submit the form below.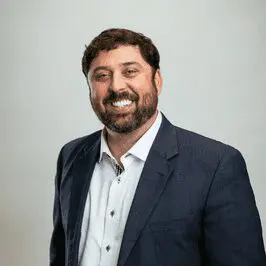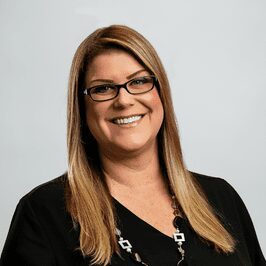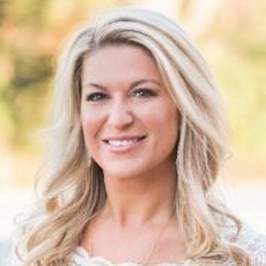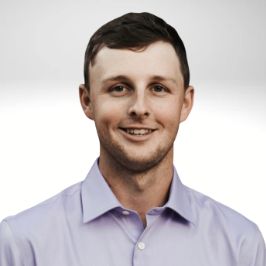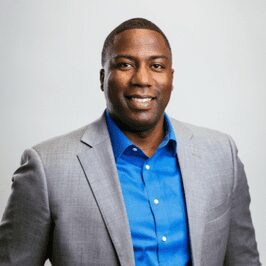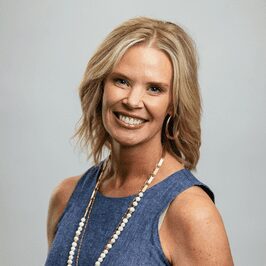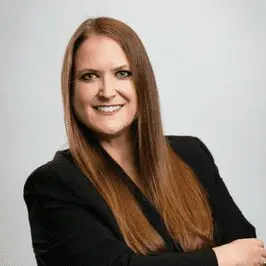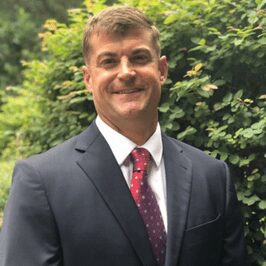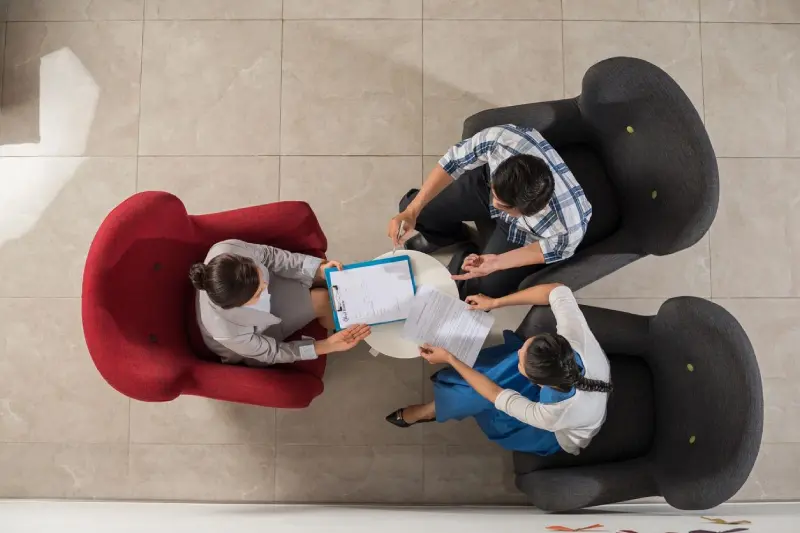 Committed To Finding Your Perfect Mortgage Regardless of Your Financial Situation
We offer a variety of mortgage products for you to get the mortgage that you need. We understand that everyone's credit profile is different, so we offer products for borrowers with perfect credit as well as those with challenged credit.
Contact our team today to learn how United Home Loan Services can help you.