National Homeownership Month
Homeownership is a goal for many individuals and families as a way to build wealth. It's been associated with several positive outcomes that contribute to an improved quality of life.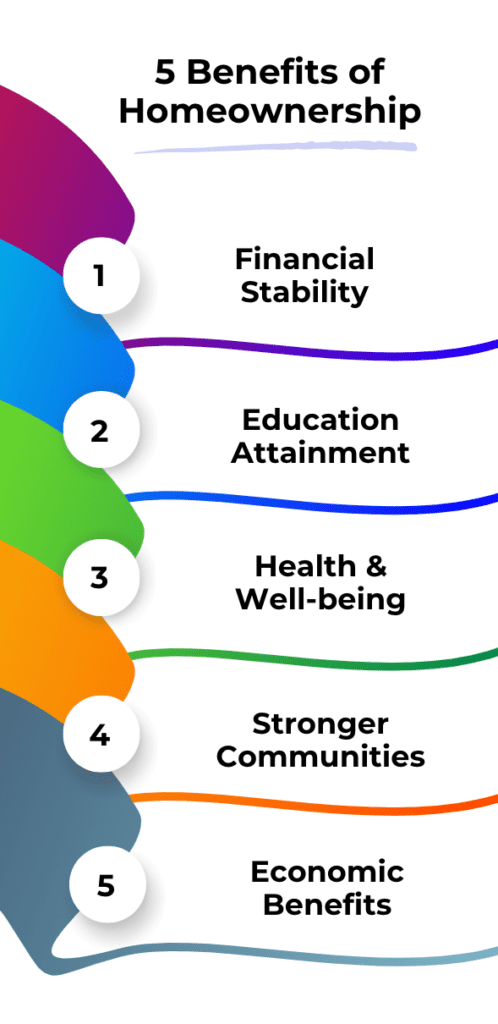 Homeownership is within reach for many, but affordable housing challenges persist in numerous communities. We collaborate closely with Habitat for Humanity and other local nonprofits to help strengthen our community by providing financial education and stability, secure and suitable housing options, lifelong skills and mentorship, and other vital resources.
By paying it forward – time, treasure or talent – we empower others to establish the foundation for a better life, not only for themselves but for future generations as well.
As a mortgage lender, we offer flexible home loan products and down payment assistance programs for qualified borrowers.
Complete the form below and a loan expert will reach out to discuss all of your options. If you prefer to communicate via text, email or by phone, let us know in the Message block.