With the USDA Guaranteed Rural Housing Loan program you have the opportunity to purchase a home in a designated rural area with no down payment and flexible credit requirements. 
A number of factors are considered when determining an applicant's eligibility. At a minimum, applicants with an adjusted income at or below the applicable median-income limit for the area where they wish to buy a house must demonstrate a willingness and ability to repay debt.
Single Family Guaranteed Loan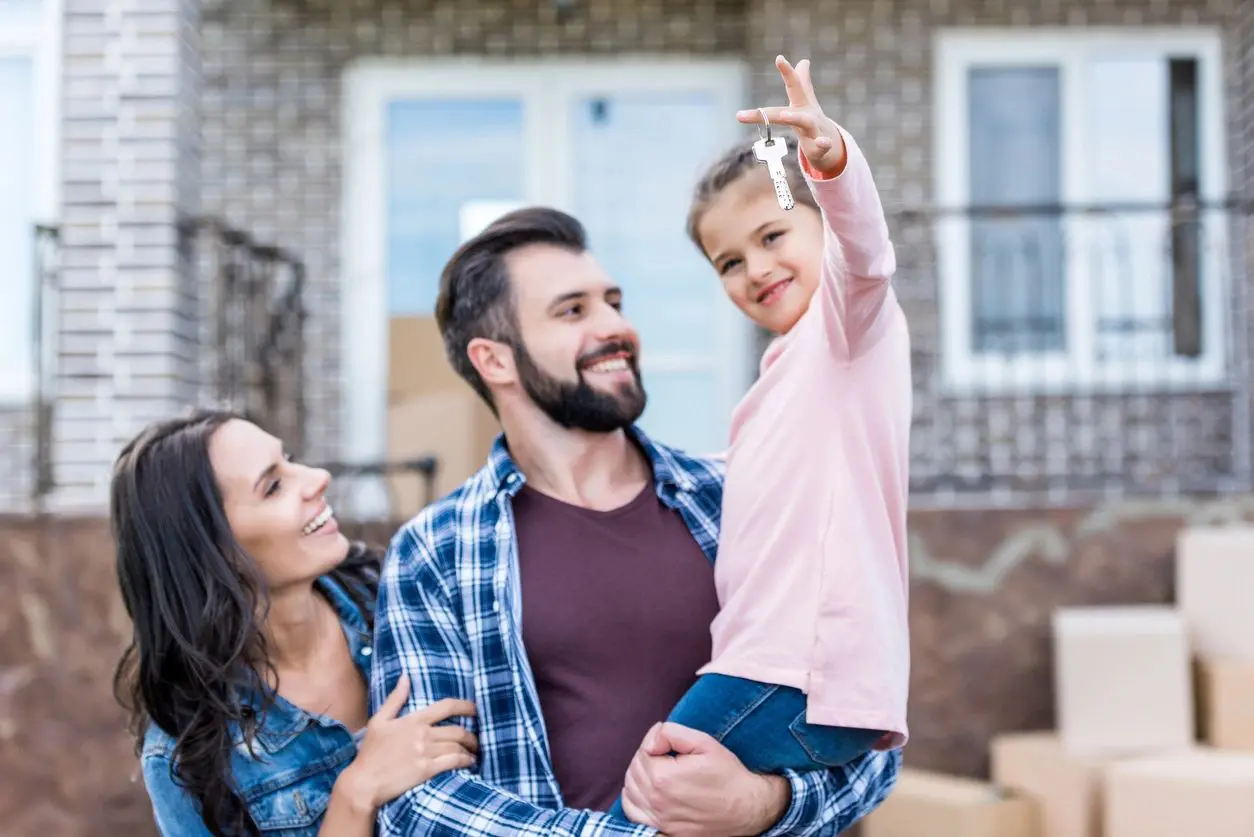 Single-Family Guaranteed Loan
The Single-Family Guaranteed Loan allows families and individuals to buy, build, or repair affordable homes located in rural America.
Eligibility for these loans, loan guarantees, and grants is based on income and varies according to the average median income for each area.