A renovation loan from United Home Loan Services, Inc. can help you turn a place with potential into the home of your dreams. We offer several renovation loans created to cover the property, plus minor or major repairs. These are a few of our construction loan products.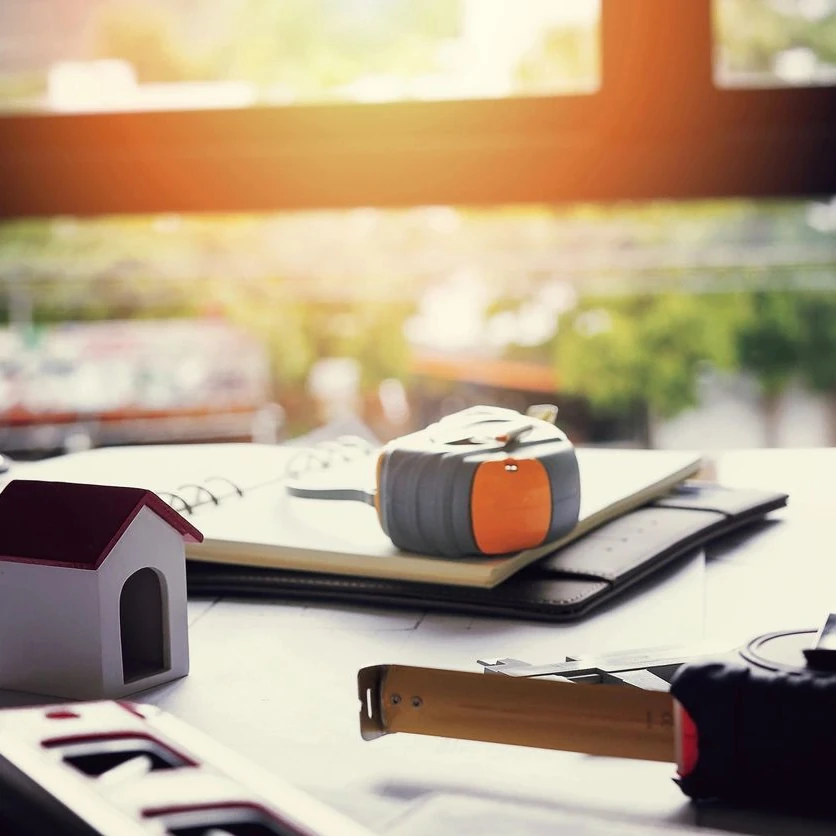 FHA 203(k) Standard & Limited
HomeStyle

®

Renovation Mortgage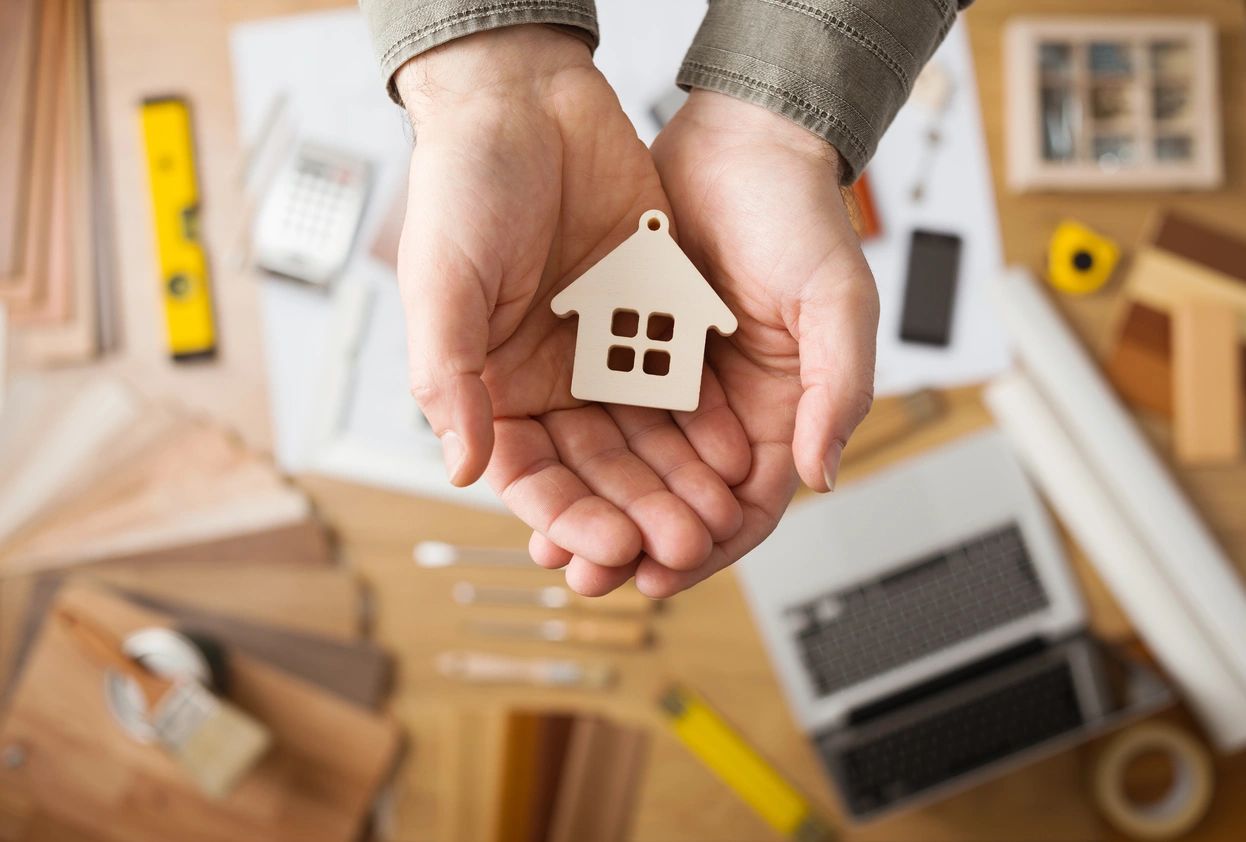 Freddie Mac CHOICERenovation Loan
This renovation loan can be a great option for borrowers looking to use loan proceeds for renovations. The CHOICERenovation loan is for:
Fannie Mae® HomeStyle® program allows you to purchase or refinance a home and bundle renovations, repairs, and even upgrades in the same loan. And when combined with Fannie Mae HomeReady®, HomeStyle offers even more flexibility and affordability.
Using the HomeStyle program, you can finance:
With the USDA Renovation loan program, you may be able to purchase a home in a USDA-eligible rural area with as little as zero down payment.
Plus, since it's a program designed to assist with renovations, you can bundle the cost of repairs or upgrades into the same loan. This gives you a simple and lower-cost way to make the changes that will turn a house into your home.
items you may be able to use renovation funds for:
For active and retired service members, there's an innovative renovation loan program that's like having two loans in one.
The program is available to purchase a home or refinance your current loan. Borrowers can take up to $50,000 in additional finances to use toward remodeling, renovations, or repairs.
Our VA Renovation Loan Program Offers Qualified Veterans: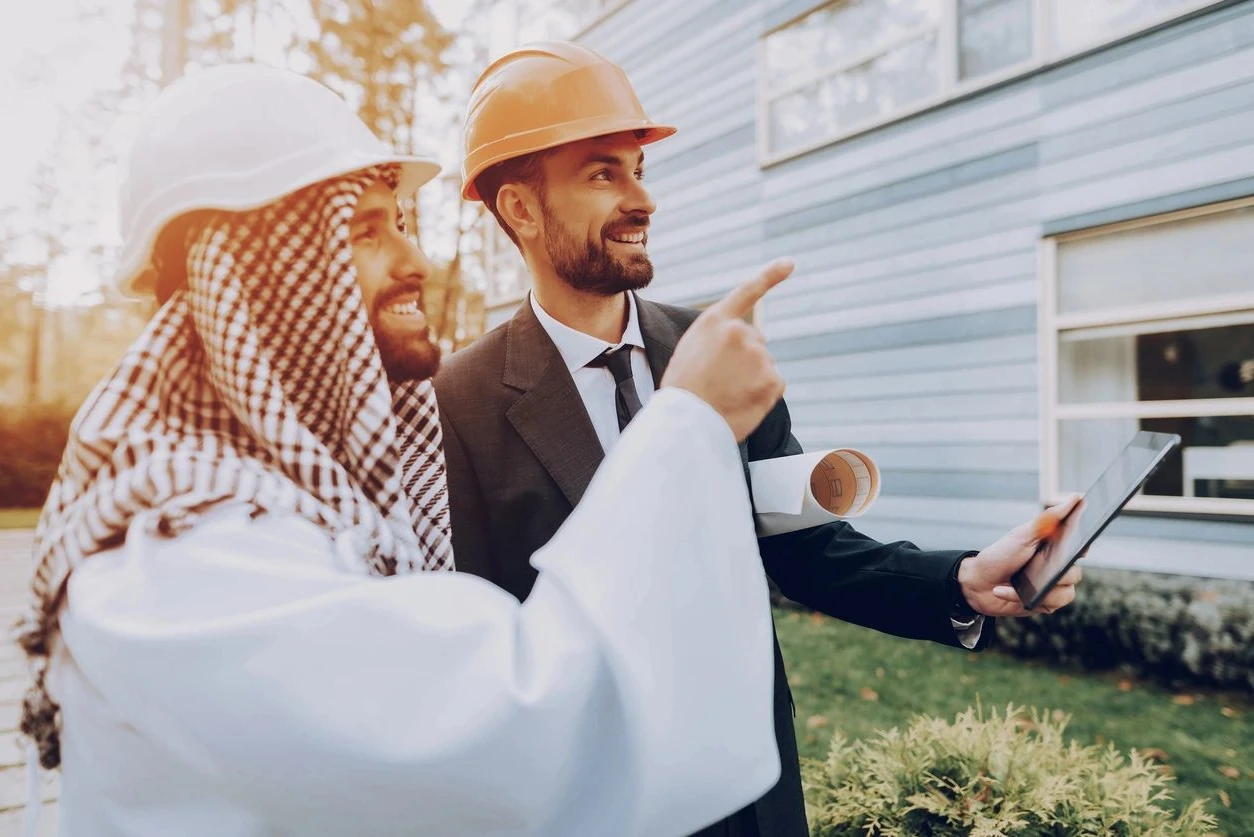 This investment-specific loan covers single-unit properties with all renovation work allowed, including luxury additions.
Borrowers must make a minimum down payment of 15%. Investment property purchases go up to 85% loan-to-value with an optimal FICO credit score of 620 or above.