DOWN PAYMENT

ASSISTANCE PROGRAMS
We work with down payment assistance providers to help make homeownership attainable. We are proud to offer products that offer flexible repayment options as well as competitive pricing for 30-year fixed purchases.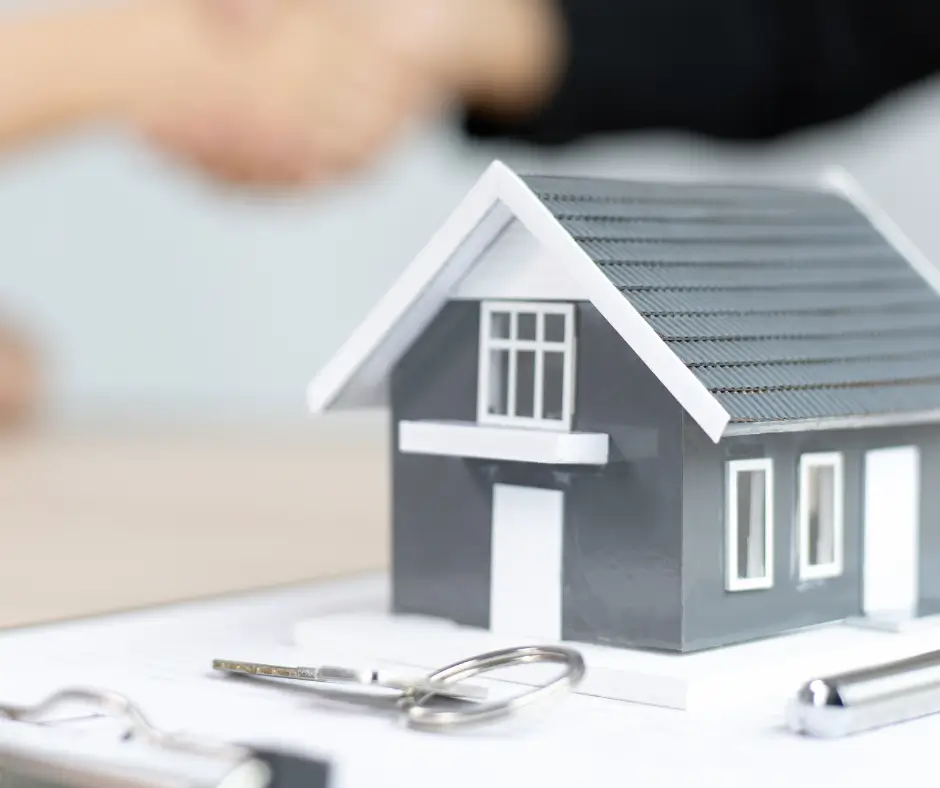 ROSEBUD 100%
Down Payment Assistance Program
Rosebud is a Down Payment Assistance (DPA) program used with a fixed rate FHA or USDA first mortgage. This program has forgivable and repayment options depending on the loan's use.
Chenoa Fund
Down Payment Assistance
These programs offer down payment assistance for all income levels and have several repayment options.